RECOMMENDED SCULPTORS FOR THE SPRING 3D FOUNDATION CLASS OF 2011!!!!!!!!!!!!!!!!
Nick Cave
Brian Crockett
Bryan Crockett
Pinkie
, 2001
© Courtesy of the Artist and Lehmann Maupin Gallery, New York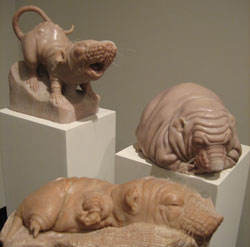 Ursula von Rydingsvard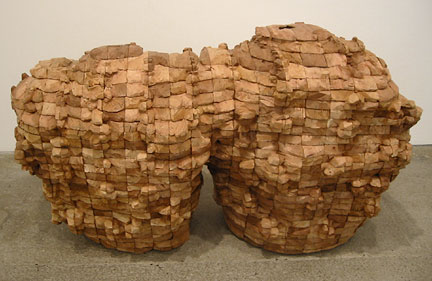 ????

Do Ho Suh

http://blog.art21.org/2007/11/23/do-ho-suh-at-lehmann-maupin-gallery/
http://www.brown.edu/Facilities/David_Winton_Bell_Gallery/suh.html
Laurie Simmons

http://blog.art21.org/2008/01/25/laurie-simmons-at-the-metropolitan-museum-on-sunday/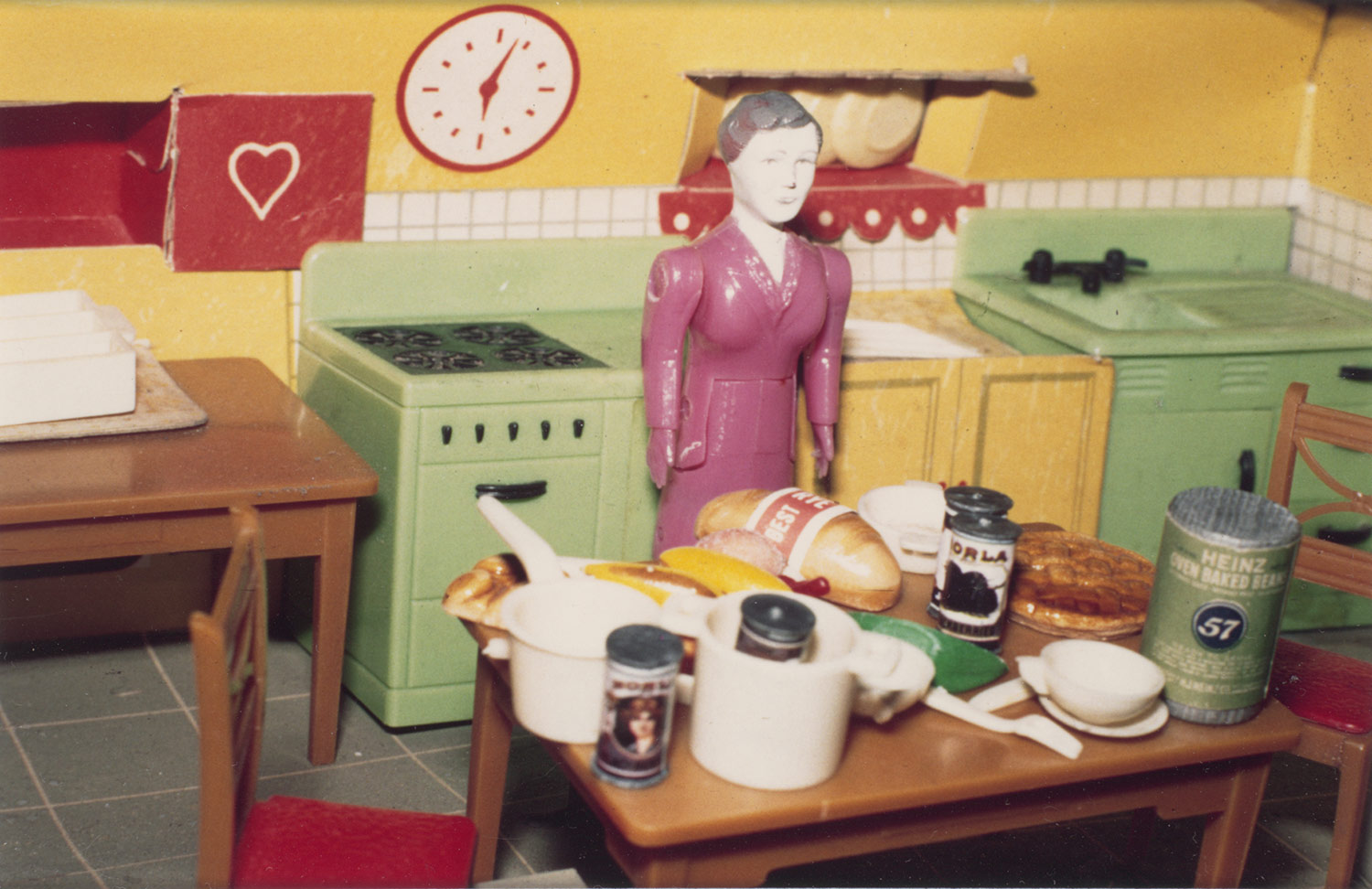 Maya Lin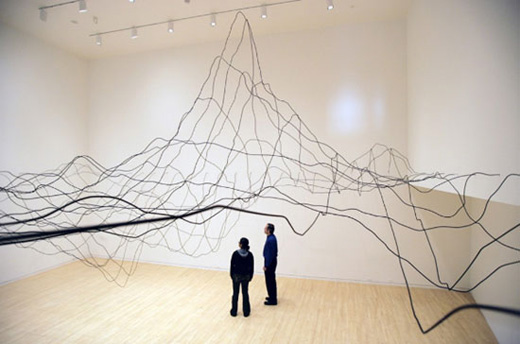 Banskey
http://lookintomyowl.com/banksy-the-village-petstore-and-charcoal-grill-exhibition-photos.html
George Segal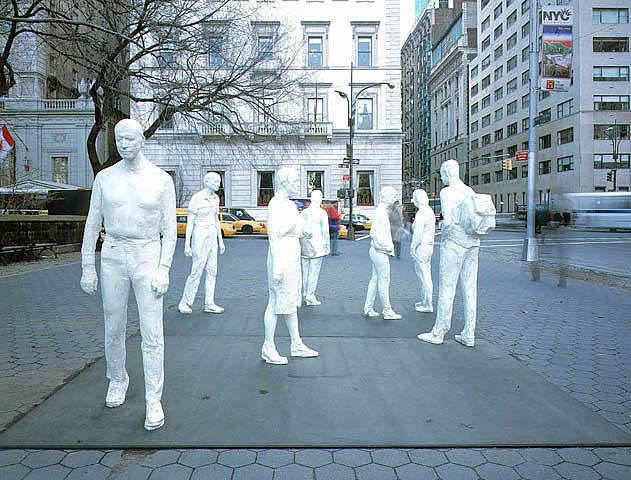 Chocolate Gnaw, Lard Gnaw (1992)
Mark Dion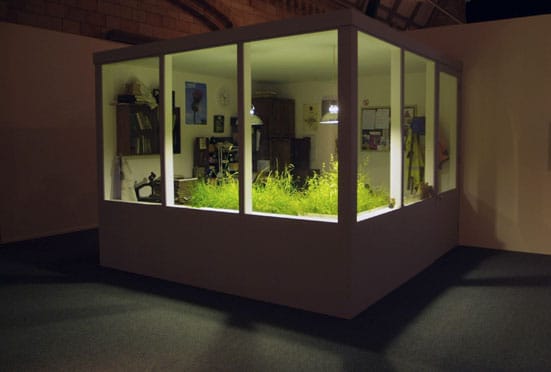 Kiki Smith

Cai Guo-Qiang

claes oldenburg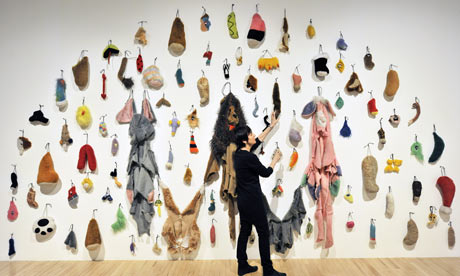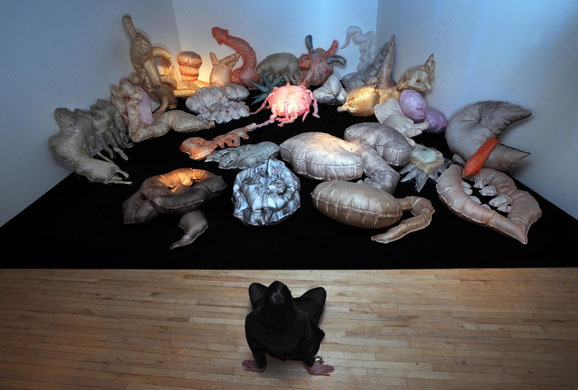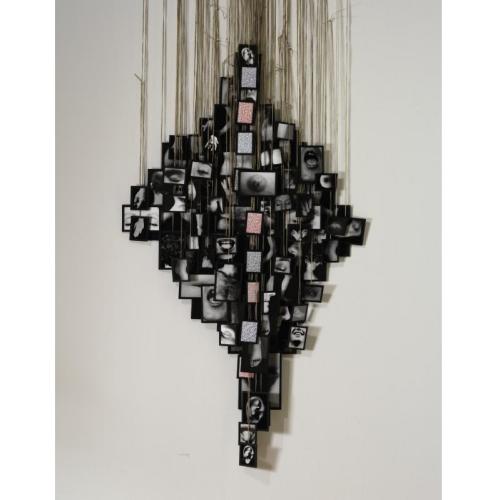 Damien Hirst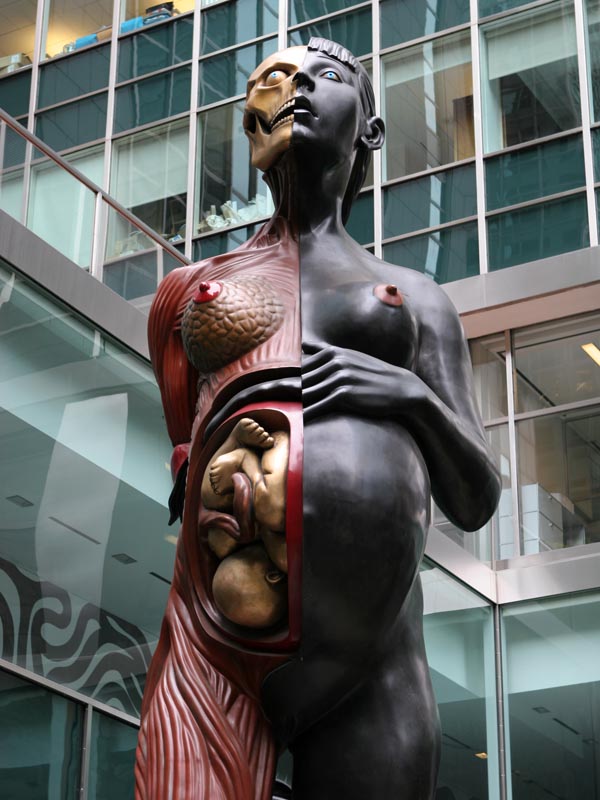 andy goldsworthy

Yayoi Kusama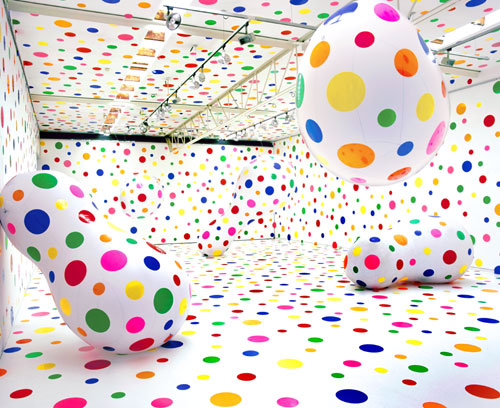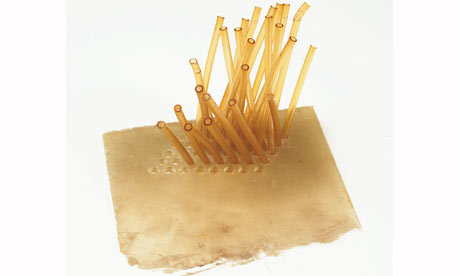 Tony Matelli
http://angelfloresjr.multiply.com/journal/item/4092
Sleepwalker
1997
© The Artist/Courtesy Andrehn-Schiptjenko, Stockholm
"
The central element of the exhibition consists of a substantial number of polychrome figurative sculptures that embody the feeling of the uncanny through their scale and use of colour, form and material. Kelley relates these to the idea of the 'double' – the disturbingly realistic representation of the human figure suspended between life and death. Non-art objects include a variety of historical and contemporary anatomical models, wax figures, animatronic puppets and mounted (stuffed) animals."
John Isaacs
Untitled (Monkey)
1995
© The Artist/Arts Council Collection, Hayward Gallery, London
Keith Edmier
Beverly Edmier 1967
1998
© Keith Edmier 2004
Hans Bellmer
The Doll
1936/65
Jan Elftmann
http://www.corktruck.com/artwork.html